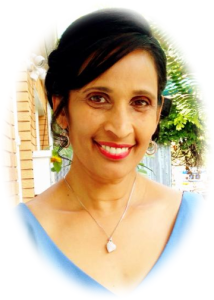 Pastor Jean is founding and lead pastor of Safe Harbor Ministry. Pastor Jean has been ministry for over 25 years. She is passionate to see souls come to know the love of Christ. Pastor Jean is graduate of Global University Berean School of Bible and is an ordained minister with the Assemblies of God.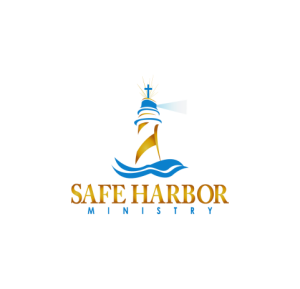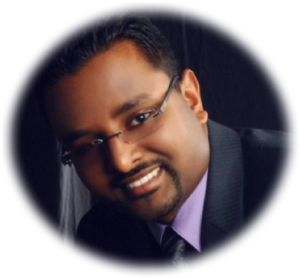 Stephen is our newest addition
to the SHM Pastoral staff. Stephen is passionate about seeing the lives of young people and young adults changed by the power of the Holy Spirit. S
tephen has been serving in youth ministry for over 10 years and recently joined the leadership team at Safe
Harbor. Stephen is graduate of Hofstra University and Stony Brook University.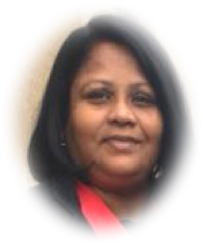 Sandra is serves as lead prayer ministry coordinator and our church secretary. Sandra is a passionate prayer warrior who truly believes that God hears and answer prayer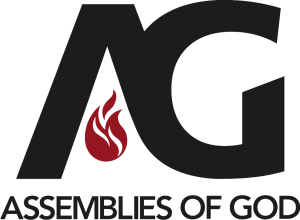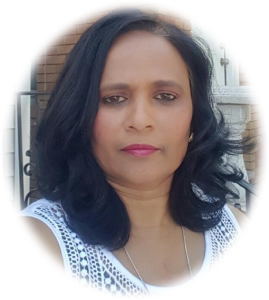 Gloria has been serving in Kid's ministry for more than 15 years. Gloria is passionate and dedicated to seeing a young generation "trained up in the way they should go".