About:
Youth ministry is specifically geared for teenagers and young adults, ages 12-26, as a place where they can come and be ministered to at their various levels. In addition youth ministry is the training ground for teenagers and young adults to grow in strength with the Lord. It also gives young people a chance to develop lasting bonds of friendship with those of like faith.
Mission Statement
To win, develop, empower, equip, and commission young people for the Kingdom of God; win souls by personal conduct, personal evangelism and mass evangelism outreaches; develop mind, body, spirit, and soul of young people through education both secular and spiritual, prayer, worship, fasting and recreation; empower both spiritually, mentally, and emotionally by developing a personal spirit-filled relationship with Christ, where the fruit and gifts of the spirit are visibly operational. Equip and impart with the knowledge and understanding of God's word through teaching, reading and application; commission those who are empowered and equipped into the service of Christ by providing ministry opportunities both local and international.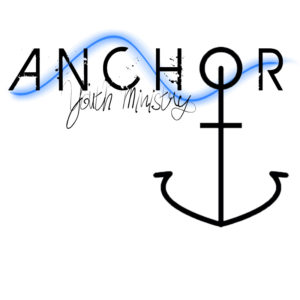 "Don't let anyone look down on you because you are young,
but set an example for the believers in speech, in conduct
, in love, in faith and in purity."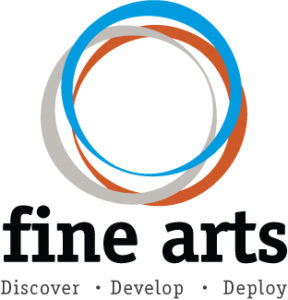 Fine Arts Festival is a discipleship tool of national youth ministries designed to "help students discover, develop and deploy their ministry gifts."Beginning in September each year, over 65,000 junior and senior high school students begin preparing their entries for the District and National Fine Arts Festivals. Students may enter as many as 66 categories offered in 8 main divisions: Art, Communication, Dance, Drama, Exhibition, Instrumental, Vocal, and Writing.
2016. Copyright. All Rights Reserved.